Jedi or Sith
strayshadow:                 "Jedi Code"   There is no emotion, there is peace. There is no ignorance, there is knowledge. There is no passion, there is serenity. There is no chaos, there is harmony. There is no death, there is the Force. "Code Of The Sith"   Peace is a lie, there is only passion. Through passion, I gain strength. Through strength, I gain power. Through power, I gain...
1 tag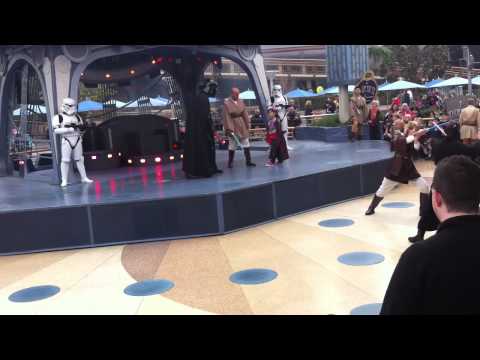 "Does anyone else try using The Force every morning, just in case?"
– David's Log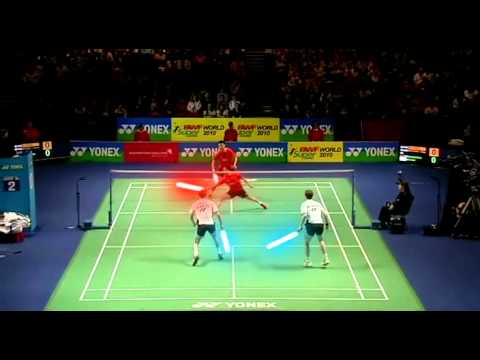 Awesome lightsaber site! →
(via marc tucker)
Jedi Census Phenomenon →
readmorewikipedia: A phenomenon in which 390,000 British citizens listed their religion as Jedi Knight on a 2001 census form, which made Jedi Knight the fourth-largest religion in England and Wales.
"The Jedi Knights are known for their supposed ability to perform "miracles."..."
– The Force Skeptics Page "The resemblance between Jedi telekinetic "powers" and common repulsorlift parlor tricks is remarkable.  Jedi claim that the size of an object is irrelevant to their telekinetic powers, and that any object, no matter how large, can be lifted with the help of the Force. ...
"Attachment is forbidden.. Possession is forbidden.. Compassion — which I would..."
– Anakin Skywalker.  (via iamnicko)
"I support the right of the Jedi to build a temple, but does it have to be two..."
– SethMacFarlane
I think it's hilarious that Ewan Mcgreggor talks...
(via p-danielle)
Watch
(via 90zkid) "I AM A JEDI!" TRACY MORGAN